SAP Application Management Services
We can also be there for you permanently
New innovations, Industry 4.0, migration to SAP S/4HANA and rapid changes in the company bring with them many new projects that tie up internal IT resources completely. Thus, maintenance and operation of existing SAP systems often remain only second priority.
One Passion offers you an attractive SAP Application Maintenance Support solution for levels L2 and L3. Together with our customers we define the service catalogue, the change management process, service level agreements (SLAs) and KPIs on an ITIL basis.
One Passion acts within the customer organization as part of the customer IT. Our customers benefit from our deep expertise and from our best practice experiences. This also enables new possibilities and ways of thinking for the customer IT.
You got questions concerning our Application Management Services?
Contact: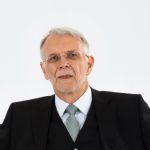 Permanent quality control whose parameters are determined based on the sole wishes of the customer, not only increases service quality but also data quality as well as integrity. This ensures operational processes and frees up internal IT resources for projects.
With SAP Application Maintenance Services, the customer enters into a long-term relationship with the supplier. One Passion is the right partner for any company involved with this software as our experienced consultants and open door policy mean that we respond immediately and effectively to any customer request.
You got questions concerning our Application Management Services?
Contact: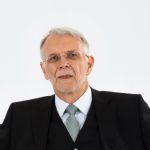 Unsere zufriedenen Kunden sagen: