Our solutions at a glance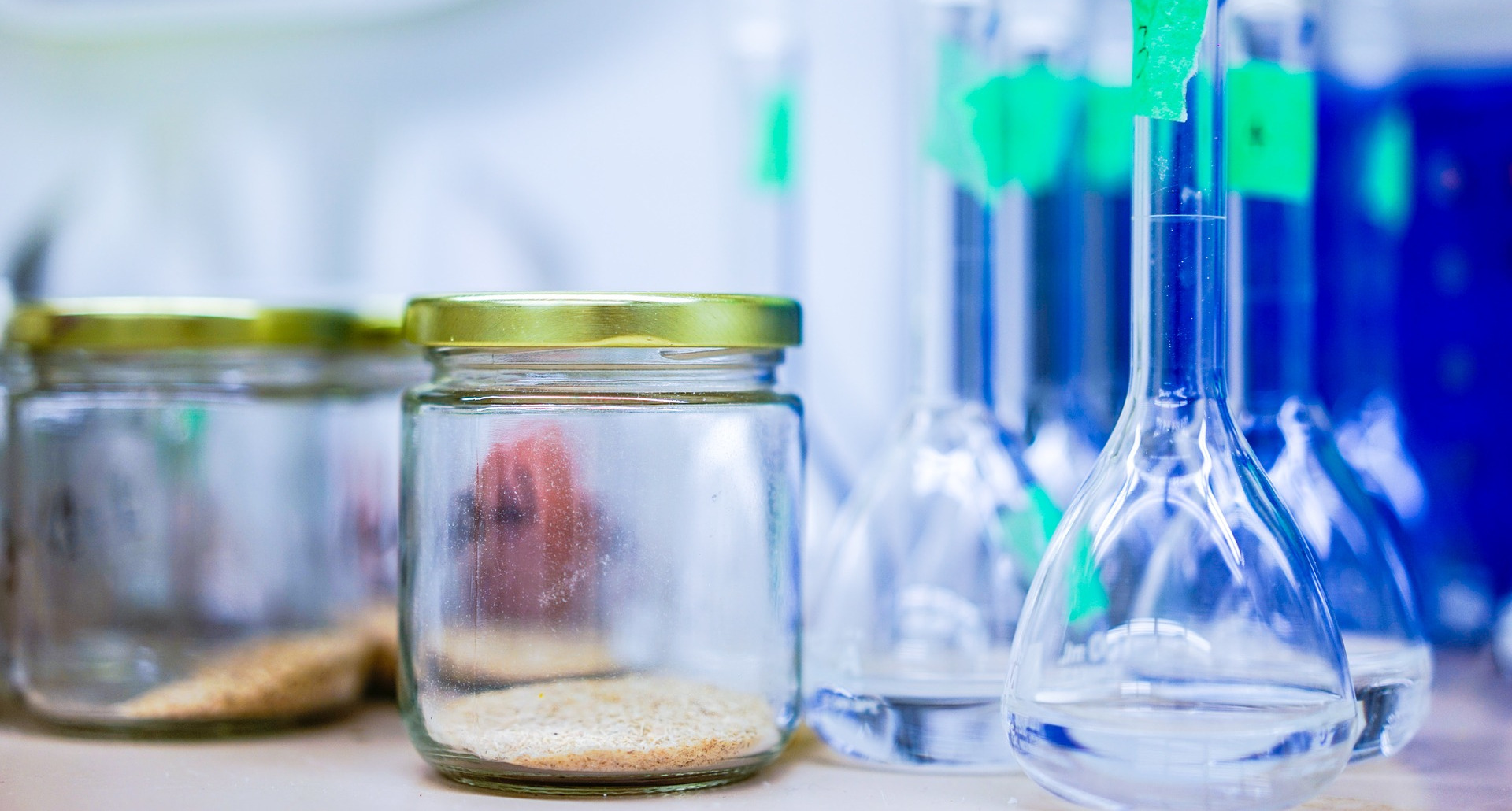 SDSuite
Our product for reading and processing hazardous substance data sheets using automatic text recognition.
More Information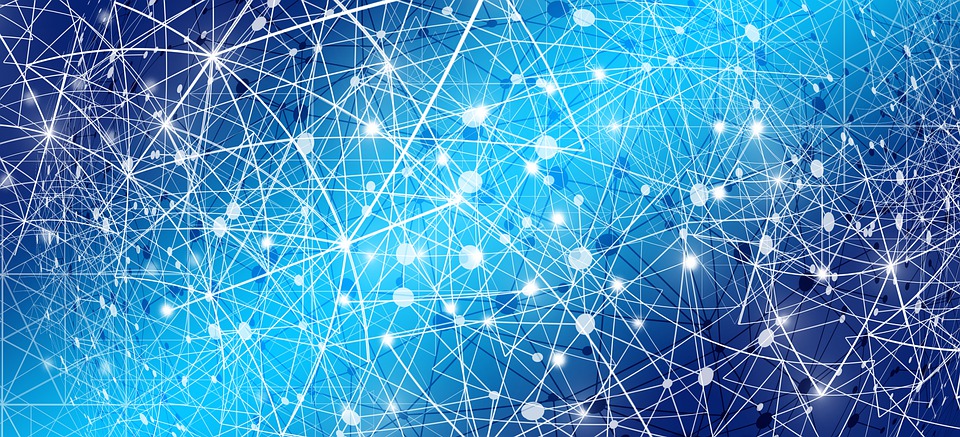 SCIP Viewer & Converter
Our solution for the submission, creation and visual preparation of SCIP-Dossiers.
More Information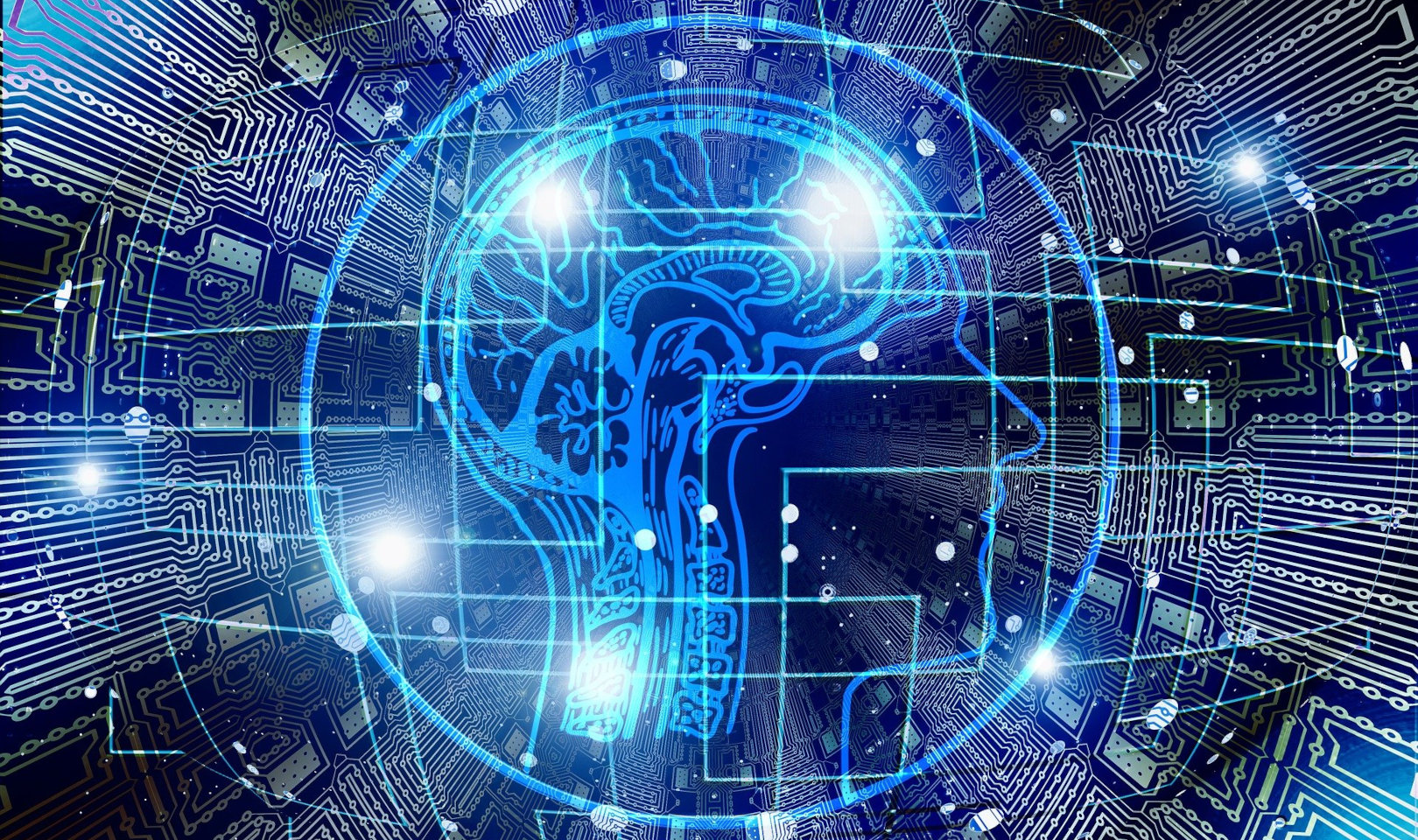 Application Management
One Passion offers you an attractive SAP Application Maintenance Support solution for level L2 and L3.
More Information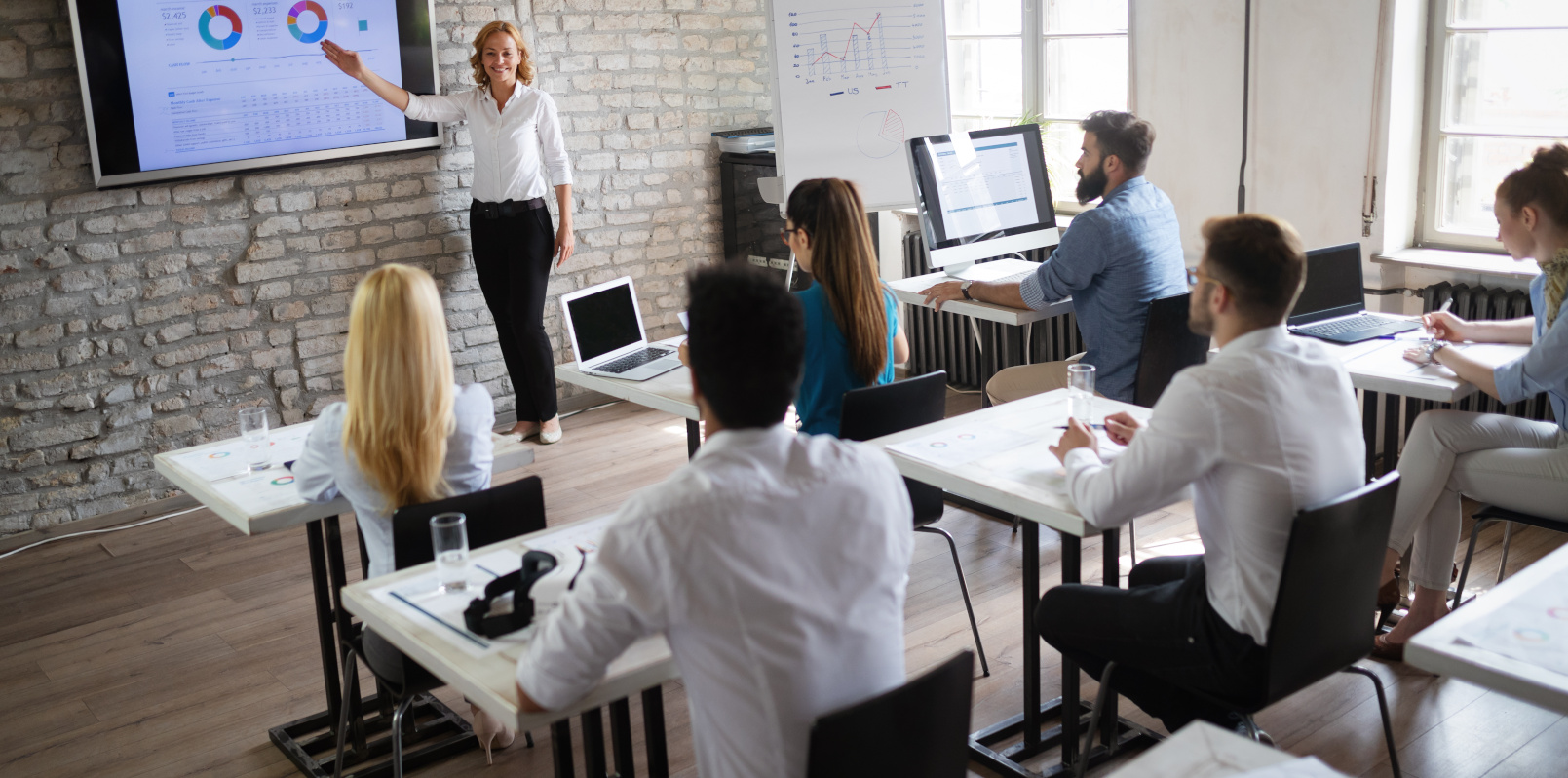 Trainings
We offer individual and tailored training for our customers. We can help you and your employees to get ahead.
More Information