The One Passion GmbH is an Augsburg-based SAP consulting company. Two goals form the basis of our daily interaction:
Delivering outstanding projects, work and products to the customer

To give our employees the freedom to organize themselves as much as possible
Our daily work routine within One Passion and our strategy in dealing with our customers are based on these two goals. We believe that optimal customer service is best provided by qualified consultants who work with the highest possible motivation for the customer. Self-organisation and a high degree of transparency allows us flexible time management, which is not based on rigid guidelines, but on people.
One Passion is a team of experienced SAP consultants who have been successfully implementing projects together for years. With young and motivated talents, we are constantly expanding our professional and technical know-how. We do so without hierarchies and have consciously "re-structured" ourselves internally to meet the requirements of a changing working environment. This is based on the philosophy of "New Work". Highest motivation, above-average performance, team integration and fun at work show us the success of this philosophy.
If passion is missing, everything is missing.

Without passion, nothing can be achieved.
–  ALBERTO MORAVIO
"Persönlich, kompetent, engagiert" sind für uns keine leeren Schlagworte, vielmehr wollen wir durch die kontinuierliche Qualität unserer Arbeit genau dies für unsere Kunden zum Ausdruck bringen.
What also unites us all at One Passion is our enthusiasm and passion in developing new, future-oriented IT solutions that combine industry know-how and new technologies to optimally meet your needs
From the initial idea to full implementation, our employees support you throughout the entire lifecycle of your project. Our solution concepts thus become your competitive advantage.
Have we aroused your interest? Then contact us!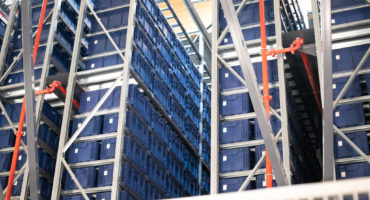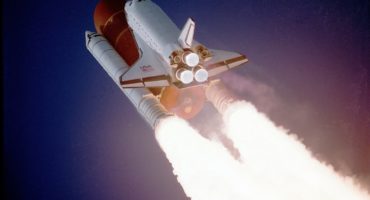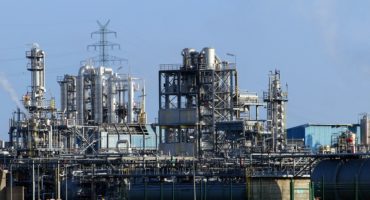 Mechanical & plant engineering