The simple solution for automated processing of safety data sheets
Managing safety data sheets manually / by hand does not cause enthusiasm storms and ties up valuable time and resources?
We offer you a convenient, uncomplicated, and fast way out: our SDSuite.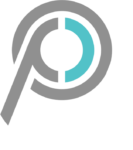 Reading in the safety data sheets (SDS)

Extraction of attributes from the SDSs

Possibility of manual data maintenance

Saving the data in an SDSComXML or CSV file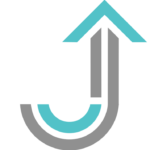 Search and selection of existing specifications from SAP EHS (e.g., by material number, identifiers or specifications)

Transfer of extracted data and PDF documents in multiple languages to SAP EHS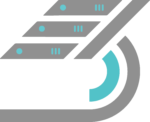 Writing the data to SAP EHS

Execution of update and create scenarios for multiple specifications

Saving the PDF with the respective specification in report management
You have questions concerning SDSuite?
Contact: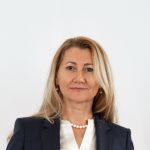 Thanks to artificial intelligence, SDScan independently extracts all data relevant to hazardous substances from safety data sheets and presents them in a clear outline according to sections. The various sections can be manually validated and, if necessary, easily supplemented or corrected. The extracted data can then be saved in the predefined SDSComXML format or as a CSV file for further individual processing.
With SDSConnect, the extracted data can be transferred to various hazardous substance management systems. Transfer to SDS for SAP is supported as standard. SDS for SAP enables the creation of new specifications as well as the updating of existing specifications in SAP EHS. In addition to the extracted data, the associated safety data sheets are also transferred as PDF documents and stored in report management.
In the following video, the process and functionality of SDSuite is presented using two safety data sheets.
SDSuite
Clear structuring of the extracted attributes according to sections analogous to the safety data sheet
User-friendly application through drag & drop and highlighting function
Extraction of attributes from scanned and digital documents via OCR functionality
Predefinition of permissible values for error reduction and faster processing
Significant time savings through automation
Significant error reduction compared to manual processing
Ensuring completeness of all relevant data
SDS for SAP
Search function for product identifiers and material numbers
Storage of safety data sheets in the report management system
Processing of foreign language documents
Simultaneous processing of multiple documents
We could arouse your interest?
You have questions concerning SDSuite?
Contact: